National Testing , Adjusting and Balancing
Optimizing the nation's

Indoor Airflow

, one building at a time.
Get a quote now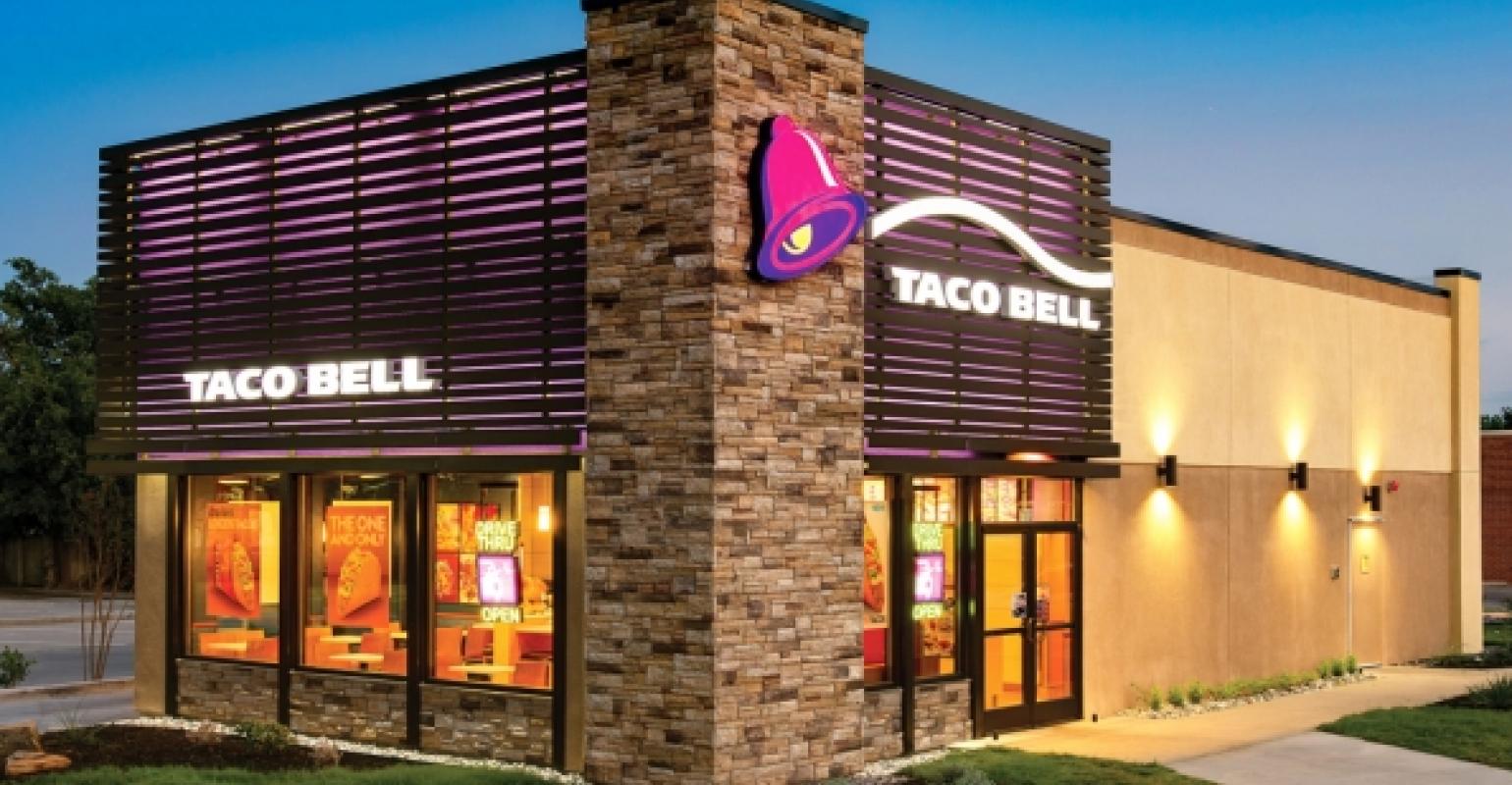 We can Handle any HVAC Balancing Project
Airadigm Solution's® TAB National Accounts team partners closely with our national account customers to provide the best quality of service.
We have strategically employed our TAB National technicians throughout the US. Our project management team works closely with each technician on weekly schedule requirements and coordinate their travel so the technician can focus on the projects at hand.
Working with Airadigm Solutions® means you not only have a dedicated project management team and well-trained TAB technicians, you have full support from an experienced office team to help communicate and expedite job processes.
We provide top of the line calibrated equipment. Our TAB technicians will have access to an assortment of the latest equipment ensuring the highest level quality on a project.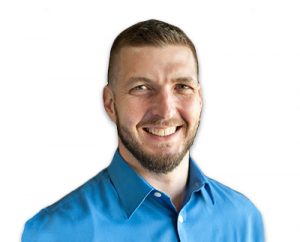 National Accounts Manager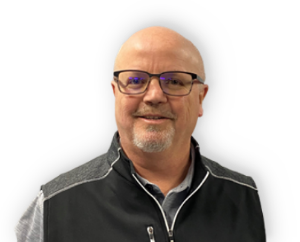 National Accounts Sales Manager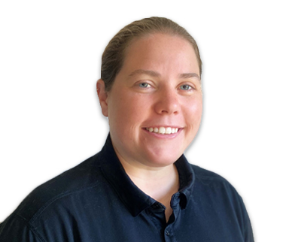 National Accounts Project Coordinator
Our Services
We offer everything you'll need in HVAC Air Balancing, Fumehoods, Cleanrooms and more!
HVAC Testing, Adjusting & Balancing
We offer HVAC testing and balancing to any size commercial project across the USA.
Kitchen Hood Testing
Be it small mom and pop restaurants or large chains, we have tested a wide range of kitchen hoods.
Fume Hood & Biosafety Cabinets
We offer comprehensive support to universities, schools and medical labs for fume hood testing.
Cleanroom Testing
We provide cleanroom testing in accordance with USP 797 or client specifications.
HVAC Building Systems Commissioning
We ensure a building's HVAC systems are operating the way the owner intended and in accordance with ASHRAE guidelines.
TAB Services can also include:
Smoke Visualization Testing
Sound & Vibration Testing
Air Velocity Testing
Duct Air Leakage Testing

We offer Direct Control Kitchen Ventilation (DCKV)
Fast Digital Reports to Keep Construction Moving
Our cloud-based app eliminates slow pencil reporting, reduces the time it takes to get you results, and allows you to see your project options and where progress sits at any point in time.
USAbalancer™ is our proprietary cloud-based reporting tool, designed collaboratively by our team with customer service in mind.
Our technicians enter data on the HVAC project site with their tablet into our software. This allows office staff to access information immediately and expedite turning air balancing reports around quickly.
Customers have the ability to view the progress of the TAB report as it happens in the field and track punch list items.
After a quality review in the office, we are able to submit the final report quickly.
Our Other Areas of Service
New England
New England is where Airadigm Solutions began. We work all throughout New England on HVAC air balancing projects.
Colorado
Our Colorado TAB region is managed by our trained team with decades of experience under their belt in HVAC air balancing construction.
Texas
Our Texas TAB team is active in the DFW, Houston and surrounding regions. Our trained technicians can take on any job!
mid south
Our team in North Carolina is servicing North Carolina, South Carolina, Alabama, Georgia and their surrounding areas.
Let us help you with your fume hood and cleanroom testing needs.